Services
WEDDING
From a classic affair to a modern bash, every wedding needs just the right vehicle to complete its particular theme. By continually employing, training and implanting modern technology, our goal is to provide you with the most exceptional service and experience.
Read more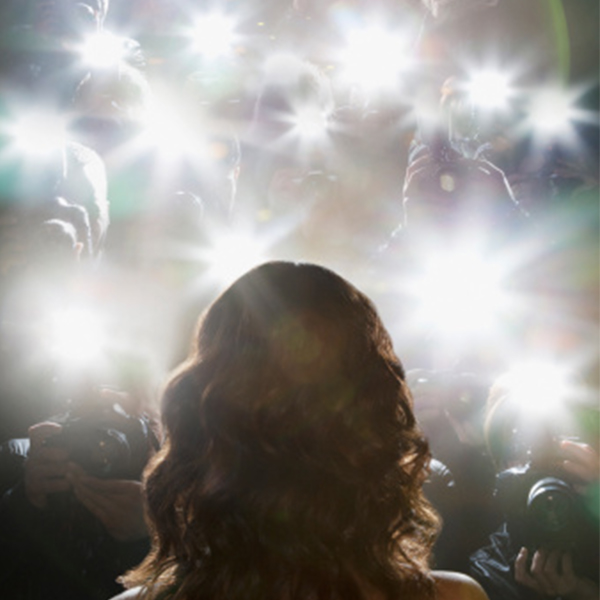 PUBLIC FIGURES / CELEBRITIES
Transferring Public Figures or Celebrities requires privacy, security, and precision planning. We understand schedules can be complex and can change at a moments notice. Modus Luxury Services can accommodate this without difficulty.
Read more